Environmental policy
Konesta aims to establish a suitable environment so that the staff can work in suitable environments and show themselves efficiently, and also wishes to reflect its sensitivity to the environment. Our company, which proves its respect to nature with its environmentally friendly solutions at every opportunity, adopts the following targets.
Minimizing the damage to nature with environmentally friendly production techniques,
Elimination of waste and other emissions as much as possible,
Reducing the pollutants released into the environment with recyclable options,
Limiting water consumption by meeting energy needs from renewable energies as much as possible,
Conscious use of natural resources,
Raising awareness of employees through environmental training,
Conscious imposition of environmentally friendly work.
Business Policy
Aiming to establish strong partnerships among customers, suppliers and distributors within the scope of its business policies, Konesta desires to achieve flawless work in business processes. While signing global collaborations, studies are carried out to protect the rights of all stakeholders without ignoring cultural differences. Our company, acting within the scope of business ethics and commercial principles, focuses on maintaining business processes by adopting the following values.
While acting with a corporate perspective, it prepares the ground for new collaborations thanks to its solution-oriented perspective,
While aiming to prepare the most suitable work environments for its employees, it also takes the basis of trust in relations with suppliers,
While establishing the corporate culture, it attaches importance not only to efficiency but also to having happy employees.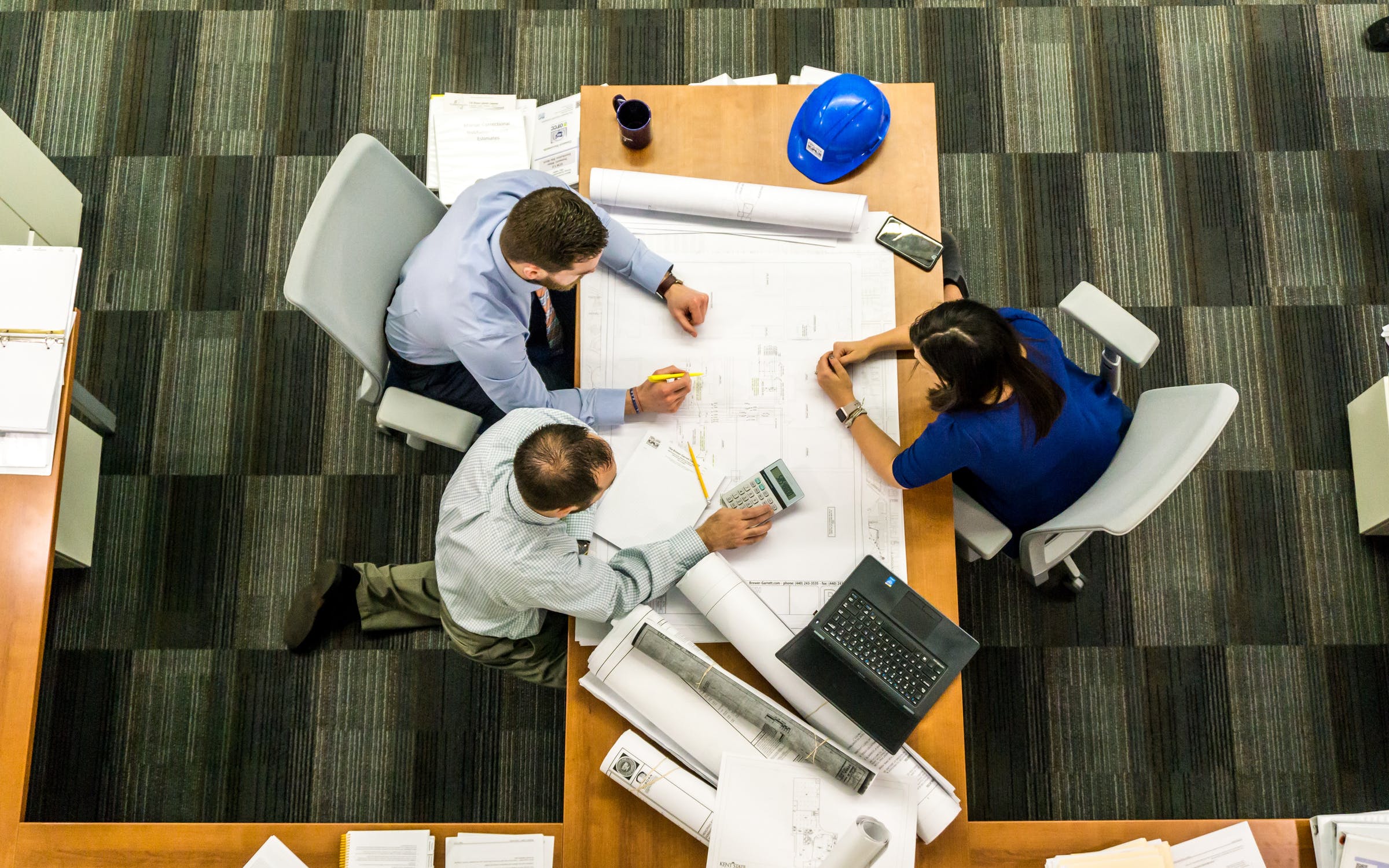 Konesta Yapı provides maximum benefit with minimum cost.
By filling out the contact form, you can take the first step to maximize your experience with the service you need!
We will contact with you as soon as possible.