What is Tiny House?
Tiny Houses are structures built from 10 m2 to 44 m2 on wheels or fixed, and they can be of any shape, size and form. They provide a simple and economical life in small but more efficient spaces. The mobile ones may look like an ordinary caravan, but these houses are not only cute in appearance but also encourage environmentally friendly and sustainable living.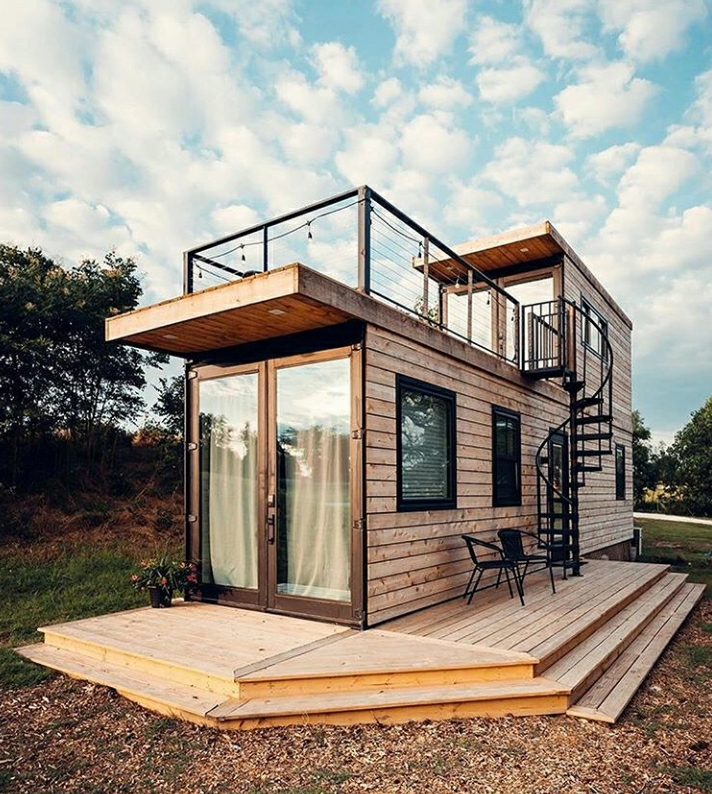 Advantages
It is a building revolution that allows people to reach their dreams quickly without the need to own the land on which they live or can easily use them on their land without zoning permission.
With Tiny House sustainable living Not only does it happen with a decrease in energy use, it also means a decrease in your bills. According to individuals who choose to live this way, the meaning of tiny house life is smaller, simpler and more sustainable is a lifestyle.
Konesta Yapı provides maximum benefit with minimum cost.
By filling out the contact form, you can take the first step to maximize your experience with the service you need!
We will contact with you as soon as possible.