What is Functional Building?
Functional or multi-purpose buildings; It is preferred for long-lasting uses. In some cases, it is seen that functional buildings preferred for permanent use are revealed with prefabricated, container, light steel or structural steel solutions. It is clear that functional buildings preferred by public and private organizations are preferred because they offer more affordable costs and provide easier security.
It is especially preferred for buildings such as nurseries, kindergartens, health centers, mukhtar buildings and sales offices.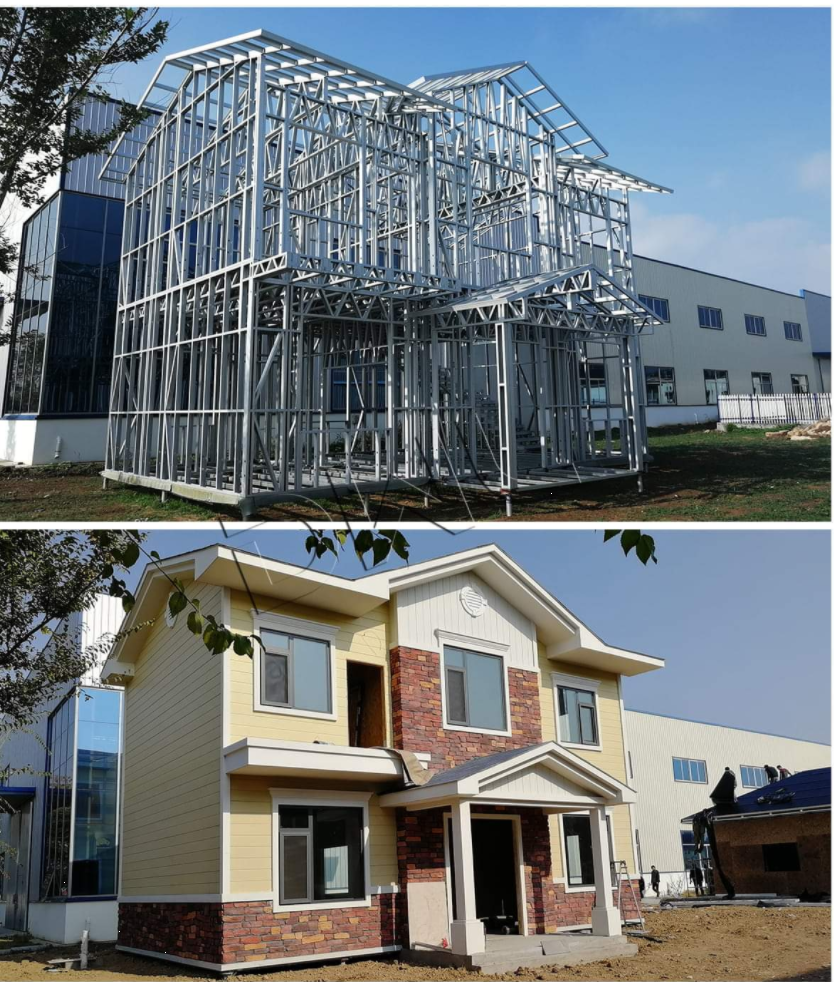 Advantages
It is also important that functional buildings, which offer cost and time advantage, have environmentally friendly features with this aspect, which takes place in a very short time. Functional buildings; They prove their success thanks to their flexible design, their suitability for earthquake safety and their aesthetically perfect options.
Konesta Yapı provides maximum benefit with minimum cost.
By filling out the contact form, you can take the first step to maximize your experience with the service you need!
We will contact with you as soon as possible.